Abrasive Belt Machine Sander Belt Grinder Electric Stepless Speed
$964.64
5 - 9 Pieces

$932.49

10 - 14 Pieces

$900.33

>=15 Pieces

$870.33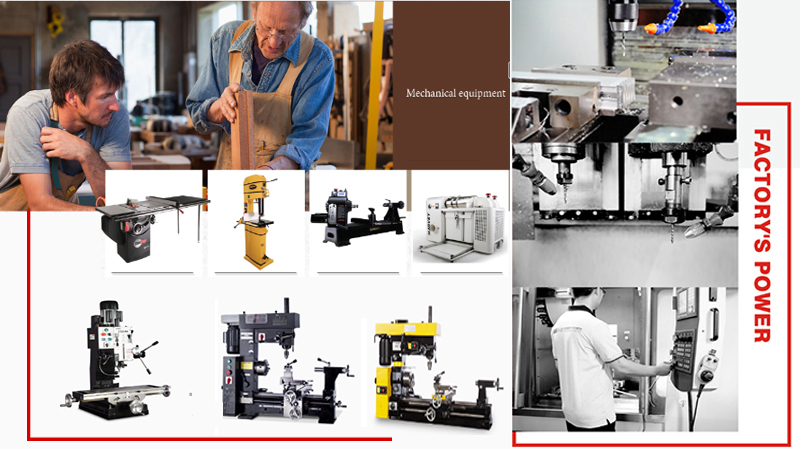 Polishing Grinding Sharpener mini Abrasive Belt Polisher Power Tool Small Belt Machine Novice Polisher Grinding Metal Machine
Precautions
1*Please explicitly connect 220v power supply or 380v power supply according to the reserved power cable. For the first time, the 380v power supply needs to be tested for forward and reverse.
2* Before starting the switch, please manually run the belt for a few turns to check whether the belt is deflected to one side. If there is deflection, turn the belt adjustment handle slightly to adjust the deviation. The power can be turned on after running smoothly.
3* During the grinding process, please be sure to isolate the inverter from the belt machine. Avoid metal particles falling into the inverter and cause malfunction. Pay special attention to this point!
Rated voltage: 220v
Rated power: 1500w
Rated voltage range: AC three-phase 440V or more
Frequency: 50HZ
Belt size; 915X50m
Motor speed: 2800r/min
Line speed: 22m/s
Type: Small polishing machine